Landscape maintenance is a year-round' job that requires time, tools and a lot of know how.
Quality Land Management has been maintaining residential and commercial customers in Middle Tennessee since 1992.
Our programs for residential and commercial landscape maintenance are designed to provide the proper service or treatment at the proper time of year. Our team of trained, qualified, certified professionals knows what it takes to keep your landscape healthy and looking good.
At Quality Land Management (QLM), our motto is "Enjoy life – let us worry about your lawn!" And we mean it! You can spend a small fortune on tools and supplies and still not get the desired results. With QLM, you'll get the results you want, guaranteed!
Below, you will find an outline of our main services. We offer 12 month maintenance packages, so please contact us for more information and pricing.
Residential and Commercial Landscape Basic 12-month Service Package Includes:
Mowing and Leaf Removal
Remove all trash and debris from turf before mowing
We will mow entire turf areas to 3"- 4" height throughout the growing season (approximately 32 cuts per season). Cutting heights are adjusted based on weather conditions; heat, moisture, etc. to protect health of your lawn and conserve moisture.
Machine edge all walks, curb lines and bed lines
String trim along/around all needed areas
Machine blow all trimmings from pavement and needed areas for a uniformed appearance
Removal/mulching of leaves in fall, four times a year.
Ornamental Bed Maintenance
We will apply weed control in mulched planting beds by means of hand removal, pre-emergent and herbicides to maintain weed free landscape beds
Trim all bushes and maintain proper shape. 3- trimmings for most shrubs, five trimmings for aggressive plant species or as needed.
Fertilize all bushes three times per year
Maintain crisp edge on all bed edges
Provide and install bed pre-emergent in spring, summer and fall
Remove all leaves in fall as needed
Cut back ornamental grasses and other perennials in dormancy
Driveways & Hard Surfaces
We will keep weeds and wild growth removed as needed
Blow and remove all debris from common areas after service
Turf Program
Our program includes a comprehensive fertilizer and weed control program
Spring – Apply crab grass pre-emergent/ fertilizer, post emergent herbicide
Late Spring – Second round of crab grass pre-emergent, post emergent herbicide and iron
Mid Summer – Application of low balanced fertilizer and post emergent
Fall – application of 18-24-12 fertilizer
Winter Season Maintenance
Winter maintenance includes plant bed maintenance
Turf Care (Occasional mowing – based on weather conditions)
Additional Services Include:
Mulch Hardwood
QLM uses the finest hardwood mulch available to keep you beds looking good 24/7
Aeration and Over Seeding
Aeration helps loosen compacted soil and allows water to flow more freely into the root zone with less run off effectively saving you money over the long watering season. Additionally, over seeding helps fill in bare spots in your lawn and will help give your lawn a lush full look year-round'.
Low Voltage Lighting
Low voltage lighting is a great way to add to the ambiance of your landscape without spending a small fortune on your electric bill. Use lighting to accent certain features in your landscape to give your home a more finished look.
Irrigation Services
Irrigation helps to make sure your landscape is receiving the proper amount of moisture. Remember, not all plants require the same amount of water to thrive. Zone irrigation can help to avoid over-watering or under-watering that can stress plants.
Bush Hogging
Call QLM when you need to clear or maintain a large area. Our prices are very competitive.
Commercial Snow Removal
QLM has a number of snow plows to clear commercial drives and parking lots quickly. We will work around the clock to make sure your business can remain open during and after a snow storm.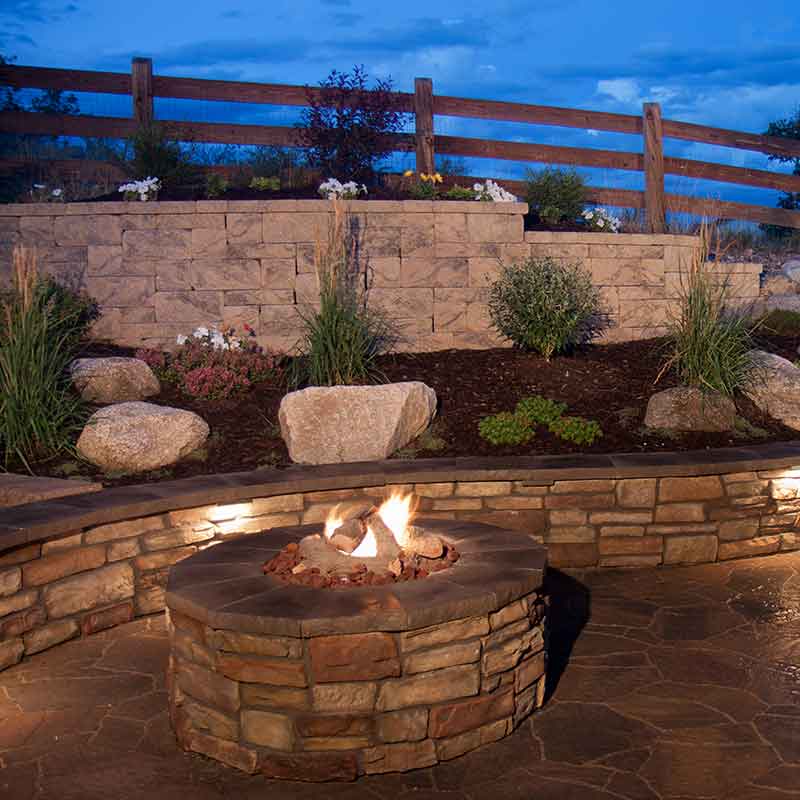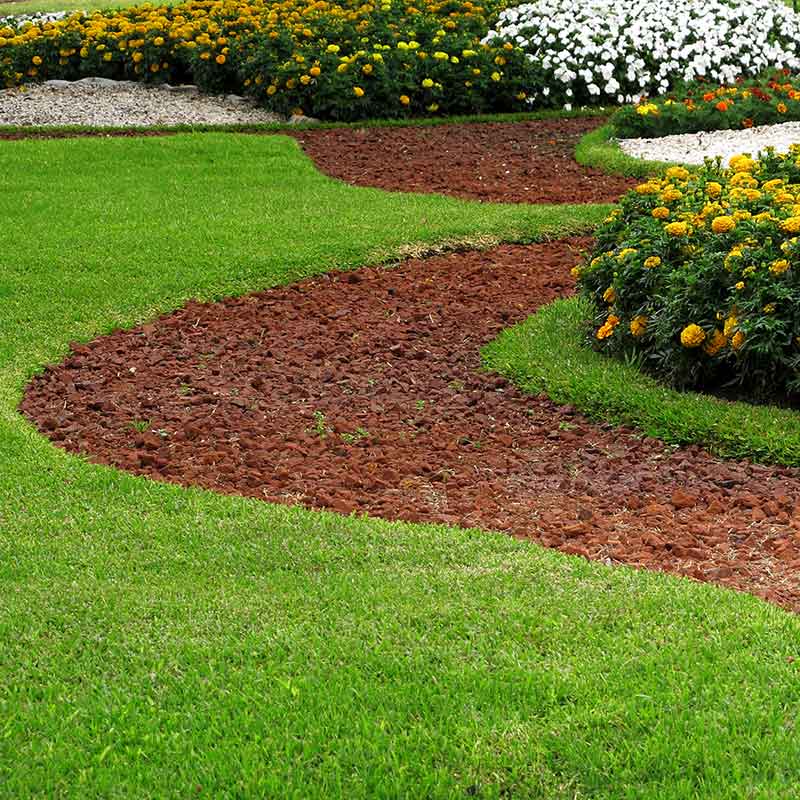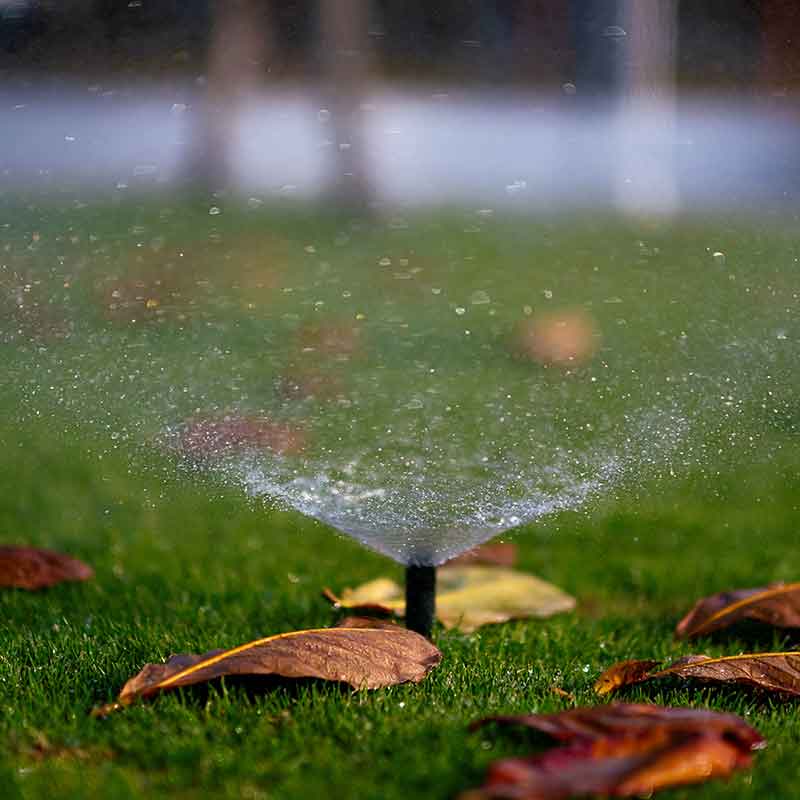 How Can we help you?
Fill out the form below for questions or to request a project estimate!
Office Location
Quality Land Management
2991 S. Church Street
(Hwy 231 South)
Murfreesboro, TN 37127